Our team includes extensive experience in the industry
Since 1988, MEI has prepared over 20,000 Environmental Site Assessment & Transaction Screen Process Reports
We are proud to work with every major lender in the tri-state area
Middleton Environmental's mission is to provide the most cost and time effective environmental reporting for our clients presented in a manner that is understandable and assists in managing present and future environmental risks.
Middleton Environmental Incorporated (MEI) is a multi-faceted firm that offers a broad range of Environmental Site Assessment (ESA), services.   MEI has the skills of an experienced staff, coupled with the ability to bring specialized consulting services in a timely and cost effective manner, to offer the client the highest possible level of professional performance.  MEI also has the capacity to develop joint venture client services, utilizing associated firms of exemplary caliber to tailor fit particularized services to particular project demands. Our senior staff includes individuals with extensive experience in industry, local government and environmental problem solving, involving federal, state and local laws.
MEI clients have ranged from many lending institutions, insurance and brokerage companies, law firms, small entrepreneurs as well as large industrial organizations.  The combination of environmental management, manufacturing and engineering skills provide our clients with timely solutions to their problems. At MEI, we understand the need for determining the potential liabilities associated with recognized environmental conditions and how they may effect real estate transactions.   We also understand that providing ESA services to determine the extent of potential liability should not be cost prohibitive or time consumptive.
ENVIRONMENTAL SITE ASSESSMENT AND PROPERTY CONDITION SERVICES
MEI is prepared to offer the following services in environmental planning, comprehensive development and design: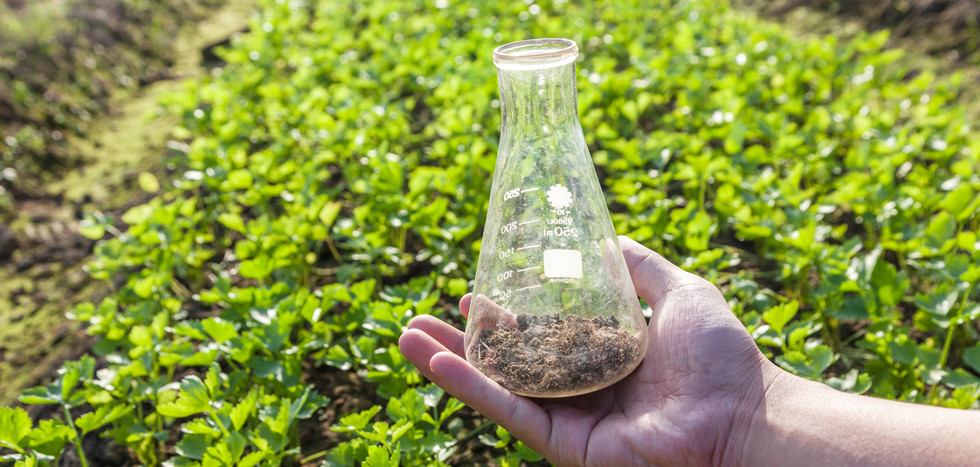 Phase One Environmental Site Assessment Reports
Phase Two Environmental Site Assessment Reports
Transaction Screen Process Reports
Property Condition Assessment Reports
Soil, Water & Air Analyses and Tank Testing
Remedial Investigation/Feasibility Studies
Asbestos Management and Lead Based Paint Testing & Management